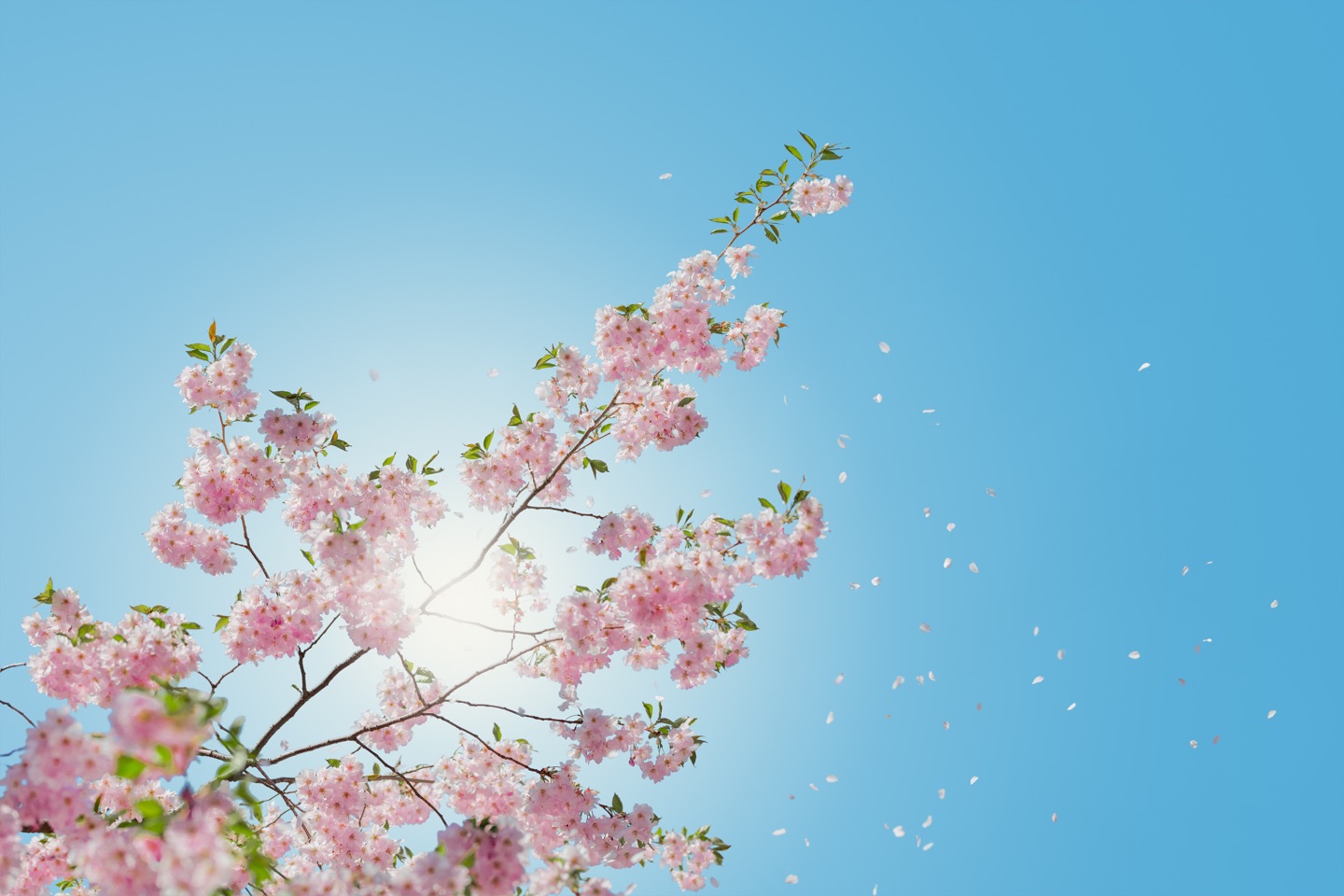 Being able to compassionately guide comes naturally for Safeera and for those of us who have embarked on this deeper spiritual journey we know the importance of things coming naturally. She has this amazing ability to completely hold space for her clients while lovingly guiding them along the way.
I for one am so grateful that Safeera has committed herself to her field as it is obvious that it is her calling and the world is that much better for it. Her guidance love care and compassion have seen me through my most trying times and I have felt as though she has personally delivered me to a stronger version of myself.

For those yearning for that amazing guidance do yourself a favour and grab the opportunity to work with Safeera with both hands. I can assure you you, will not want to let go and your soul will thank you for it! So thankful for you Safeera!
TG, Brisbane Australia